Quiktravel Platform
Quiktravel is also offered as a fully hosted, feature rich, white label B2B2B solution for consolidators or wholesale groups wanting to provide their travel agents with the latest fares and ticketing technology. The platform is fully managed and hosted on Consolidated Travel secure, scalable data centre servers.

Some of the Quiktravel Platform features

Consolidated Travel invests in its own internal Information Technology Department certified as a Silver Microsoft Certified Partner using the latest Microsoft technologies.

The Quiktravel platform resides on fully redundant, scalable, secure servers in a world class data centre in Melbourne, Australia.

Rebrand the Quiktravel website with your own brand name and colour themes

You can upload translations for as many languages as you like to suit your target market

Choose from a multitude of permission settings to allow your agents access to as many or as little features as you want.

Use the Quik Authentication SOAP/XML Web Service to integrate the Quiktravel login into your own website for your agents

Provide your agents with premium support with Quiktravel's integrated online chat.

Provide agents with access to their statements online and allow them to download in PDF or CSV format.

Add your own promotions that target by airline, fare, agent group, agent location or even individual agents

Upload multiple ad banners onto the Quiktravel site to attract users to promotions

Manage all the online help content yourself with the integrated online help content management system

The Quiktravel system is a multi GDS, multi IATA, multi PCC, multi location and extremely flexible ticketing system that can meet any IATA Airline ticketing requirements
Quikfares Loader
As a Quiktravel platform user, you will also have access to the Quikfares Loader system to allow you to load all  your own fare content.

Load your own net remit, published or IT fares, routes, prices, rules, markups, etc. into the Quikfares database so your agents can search for all fares in the Quikfares User Interface (UI).

Loading fares is quick and easy and you can really speed up your loading with our unique CSV fare file import feature.
Quikfares Loader uses Sabre Fares Web Service so that you can export your fares to Sabre and distribute to your agent PCCs.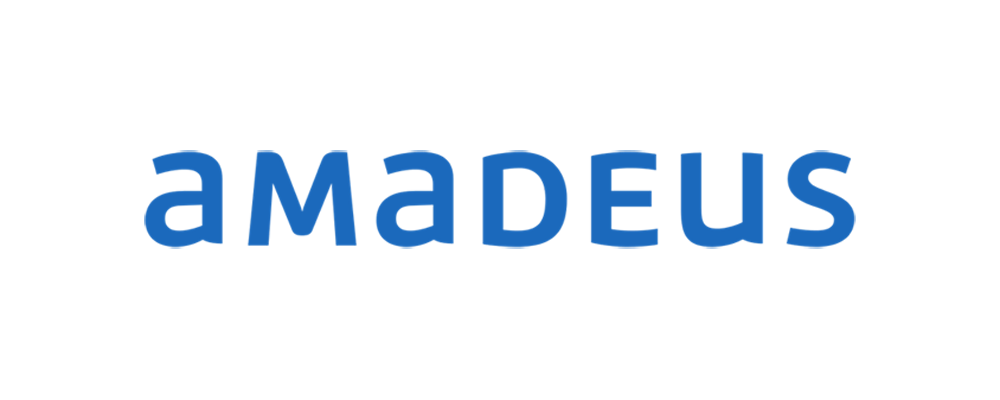 Quikfares Loader is certified with Amadeus for the Negotiated Fares via XML Fare Data Interface so you can also export your fares to Amadeus Agent Office Identifiers directly.

Quikfares Loader also provides a Quikfares Export SOAP/XML web service to export its fare data to any other third party in XML format.
Quikticket for internal users

Your internal users of Quikticket have access to all the normal Quikticket features plus a whole lot more...
Commission Flexibility
Edit an agent's commission level during ticketing
Invoicing flexibility
Edit invoice details or amounts for an agency
Edit Baggage Allowance
Change the baggage allowance for a ticket
Credit Limits
Set a cash limit for agent's and restrict ticketing for any cash forms of payment when they reach it.
Override Settings
Multiple override settings for plating carrier, pricing published/private fares, entering corporate codes, tracking codes or PTC codes and more...
Import tickets from GDS
Manually or robotically import all PNR / ticket details from tickets manually issued in the GDS.
Align tickets to the right Account
Choose the right Agent account to invoice for issued tickets.
Quikticket Robot, API's...
Offer your agents access to the Quikticket Robot, API's or Sabre Red App.
Quikticket Export API
If you need a feed of all ticketing data from Quikticket in real time for your own back end processes such as invoicing, etc. you can use the Quikticket Export SOAP/XML API.
Quikfares for Internal Users

Your internal users of Quikfares also have access to a few extra features...
See the fares that your agents see
Specify an agent or group to display fares in the search relevant to that agent and applicable price so you can see exactly what the agent sees.
Links to the original airline fares
The Quikfares fare sheet display provides a link to the original airline fare sheet so you can see all the details provided directly from the airline minimising any confusion.
Access to agent commission levels and more...
The Quikfares fare sheet displays all commission levels for individual agents / groups, ticketing rules, agent specific rules
All Quiktravel Platform users are also provided with access to...

Quikadmin is an extremely comprehensive configuration management system providing access to all Quiktravel settings, details, airline profiles, agent profiles, GDS settings, ticketing settings, rules and a sophisticated commission system.

Quikinquiries is a comprehensive query tool to give users extreme visibility of all agent transactions from queue management, Quiktravel agent messaging, refund tracking management, reporting, IATA HOT billing data, audit logs, invoice details, documents and so much more. 
We're here to help
Get in touch!
Access the facilities of Australia's largest privately owned airline wholesaler, Consolidated Travel.
For details on how to reach us... Contact Us.